Welcome to The Fencing Warehouse
Tri-Line, The Fencing Warehouse has been a family business for over 65 years. We have been a manufacturer of metal fencing for nearly 35 years.
We pride ourselves on high quality, affordable products made in our factory in Revesby NSW.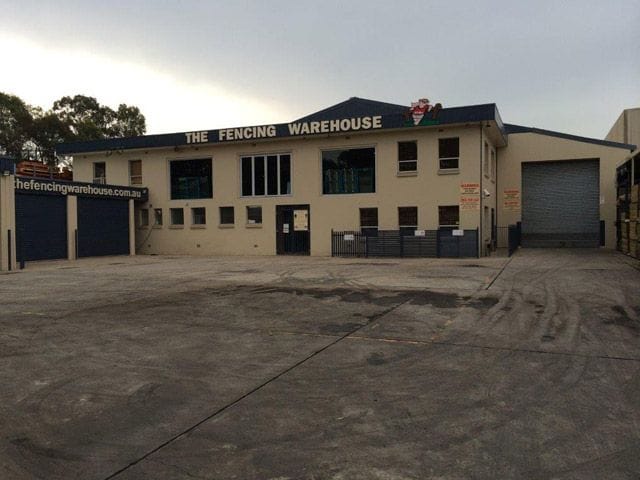 We specialise in custom made fencing in a number of styles, from basic flat top Pool Fencing to the latest in the modern design of Slats and Louvres.
All our custom made panels are made in Australia from quality materials sourced from local businesses.
We stock Australian made ColorMax ColorBond Boundary Fencing manufactured by Dunn & Farrugia Fencing. We stock 21 different colours and have three different sheet styles to choose from.
Since we began supplying Timber Fencing materials back in the year 2000 we have become one of the largest supplies of timber products in the Sydney area. We supply basic paling fences, lap & cap and lattice and all retaining wall materials. We have both Treated Pine & Hardwood fencing.
The Fencing Warehouse now stocks a full range of Frameless Glass Pool Fencing products that will take your pool area to another level. Call us for a local installer.
Our trained sales team can help you organise your order in store or we can recommend a local contractor to come out to your site if you need installation. See the Find an Installer page for details.
Please call 9792 3222 or visit us for any information you need.