Glass Pool Fencing
Glass pool fencing is a great way to maintain the visual impact of your pool and landscaped surrounding. The Fencing Warehouse is one of Sydney's largest suppliers of 12mm toughened glass pool fencing, stocking over 1500 pieces of glass at any time.
Call us on 9792 3222 for an obligation free quote. Click here to view other examples of Glass Pool Fencing applications.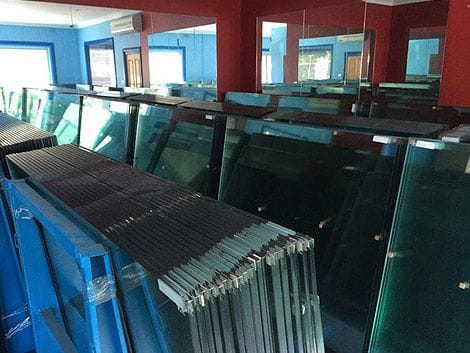 We stock sizes ranging from:
200 mm up to 900mm in increments of 100mm and
900mm to 2000mm in increments of 50mm.

We have 3 styles of spigots in 2205 grade Stainless Steel to suit core or bolt down applications:
Round
Square and
Diamond.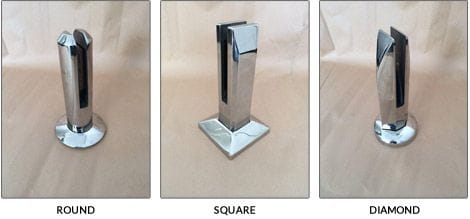 Gates are also available in several sizes, ready for standard spring hinge set up or for the soft close hydraulic hinge. All our glass is made to the Australian Standards and stamped AS/NZS 220 for your piece of mind.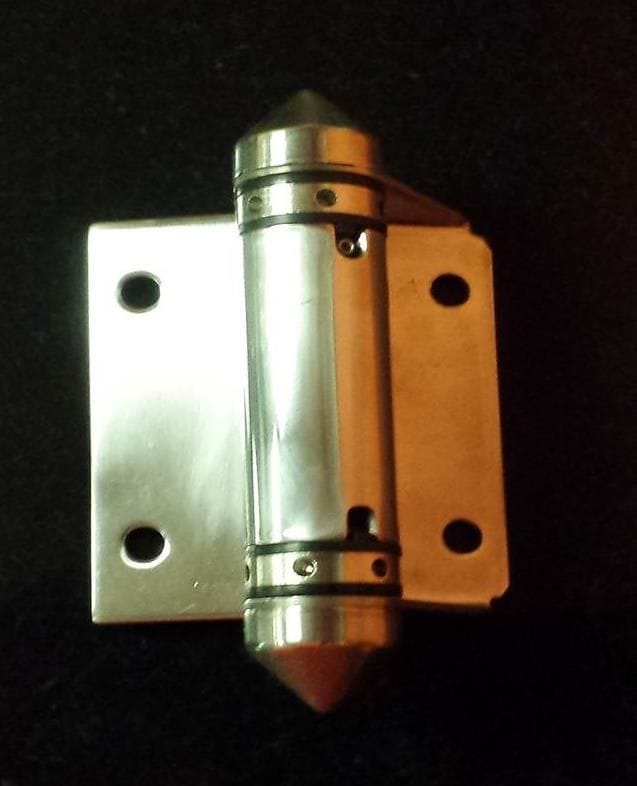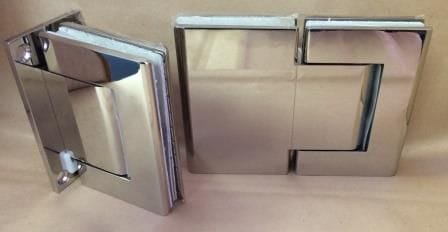 Our trained staff will be happy to work with you or your installer to create a stunning look that is safe and more affordable than ever.